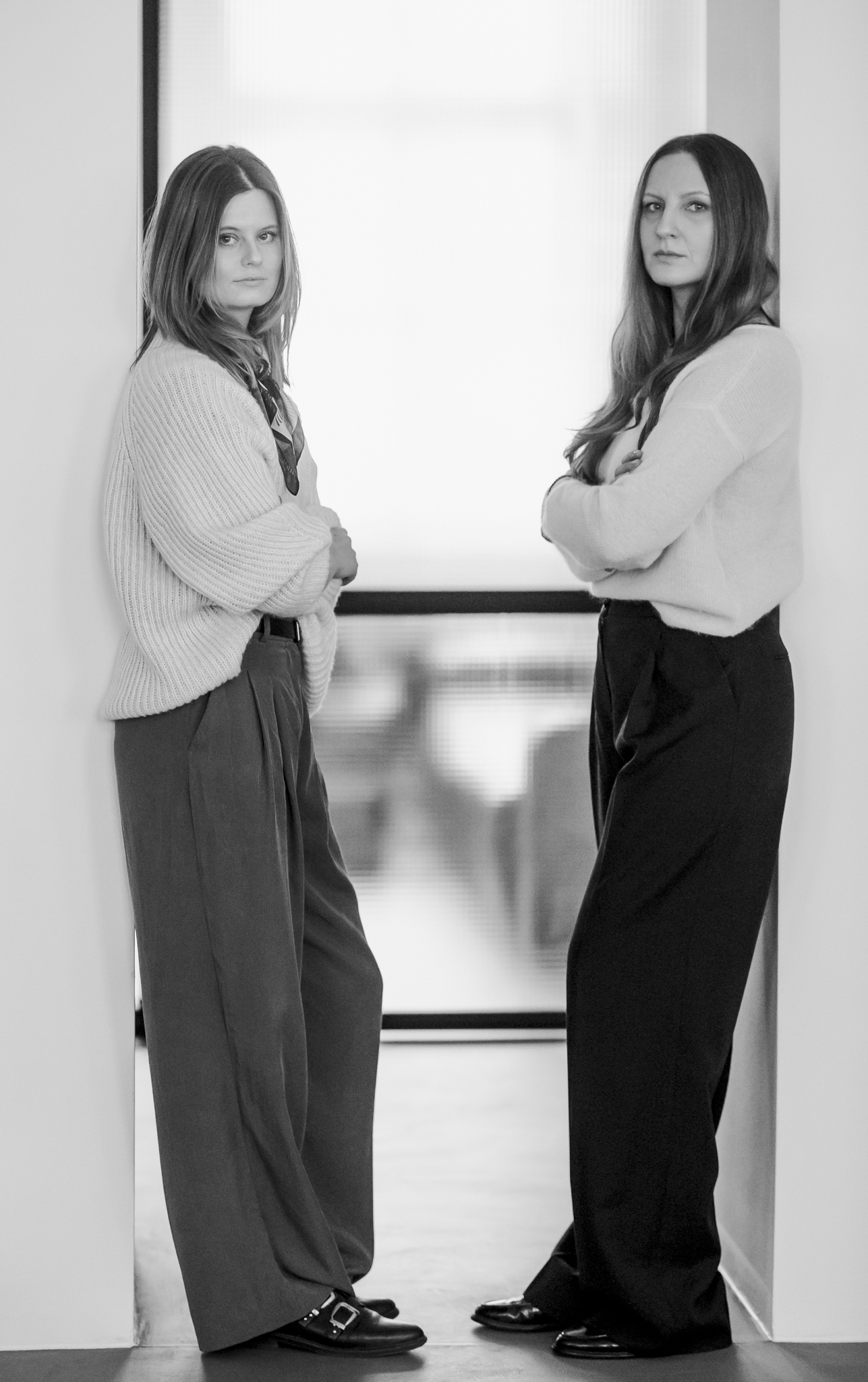 Marta Szczepańska
co-founder & interior designer at MAP
Paulina Szeroczyńska
co-founder & interior designer at MAP
Modest in form,
rich in experience.
MAP is a Warsaw-based interior design studio created by the artistic duoof entrepreneurs Marta Szczepanska and Paulina Szeroczynska. Bothgraduated from the Academy of Fine Arts in Warsaw.
Working together on projects in Poland and across Europe for over a decade theymindfully explore interior design process diversity, and seamlessly embrace challengesof the various markets e.g. Germany, Netherlands, France, and the Czech Republic.
They aim to provide future-proof quality designand comforting experience for the clients.
"We consciously support our clients in every step of the process: fromworking on a concept, through delivering technical drawings, andchoosing the right set of materials, products, team of contractors, andartisans that will create your home – modern sanctuary."
Clients and locations are the sources of their biggest inspiration. Each ofthem is unique. Their particular attention to research, ergonomics, andhuman needs results in strong, unpredictable functional layouts. They leantoward simple solutions, and reduction of forms and stimuli but as artists,they complement it with a unique selection of colors and materials that feedthe senses and rich experience.
Serenity, minimalism, and warmth build the link between all MAP spaceswhich serves as a contrast to Marta's and Paulina's everyday job – verymuch a dynamic field.
"In the middle. Between the client and constructors. Between the dirt, dust,and the final effect. Between the imagination and realization. This is theterritory of an interior designer."